O'Fallon All-Abilities Playground
Playgrounds are a place for laughter, friends and fun where all children and their families can play together regardless of their abilities. An inclusive playground takes away both the physical and social barriers to exclusion.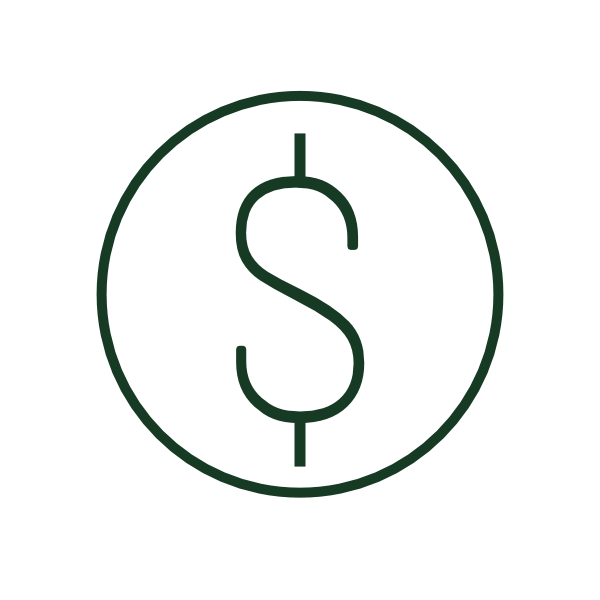 Even the Smallest Amount Helps. Donate Today Towards This Project. Donors will Receive Recognition Depending on Level. Donations Can be Made by Check by contacting O'Fallon Parks & Recreation
Want to Sponsor a Feature? Click on the Image Below.
Large Donations and Sponsorships Can Be Divided Over Multiple Years By Request. Donations Can Be Made By Check By Contacting O'Fallon Parks & Recreation.